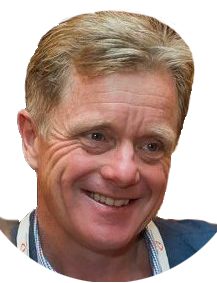 BScHons(Optom) MCOptom ,Dip SVA.
Optometrist driven by a passion for Science & Vision.
Nick Dash is an Independent Clinical Optometrist with 30 years varied experience and interest in a range of world leading technologies to improve Global Eye Care.
He is currently Honorary Lecturer at University of Wales, Cardiff whilst continuing his commercial interests and running educational events such as SkiCPD. Nick has lectured throughout the world from Harvard Medical School in the USA, to being invited by the Hong Kong Government to be Key Note Speaker on three separate occasions.
Many of his peers regard Nick to be a Key Opinion Leader in Optometry, evident when asked to give a presentation at the BCLA "Visionaries Meeting' at the Royal College of Physicians, London in 2015.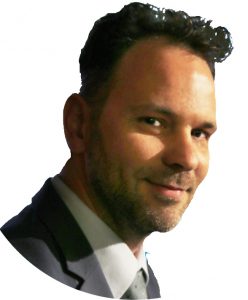 M.Sc. of  Vision Science and Business
Specialist optometrist and new media geek 
Pascal Blaser is contact lens specialist Optometrist with 10 years experience in the contact lens industry. He has developed various designs for contact lenses to improve the vision quality from wearers.
He is currently working in the management of an independent custom made contact lens manufacturer in Switzerland. Pascal Blaser has presented lectures about contact lenses in Europe and Middle East to improve the skills of eye care specialists. Additionally, he is hosting several websites in different sectors. 
This passion about eye care and new media platforms gave him the idea to create a simple and useful tool to help the affected patient and support the specialist in their daily practice.
* effective control is thought by many clinicians to be greater than 50% reductions in myopic progression.