Pascal Blaser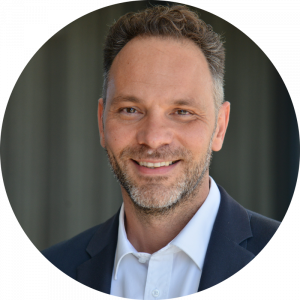 M.Sc. of  Vision Science and Business
Optometrist en new media geek
Pascal Blaser is een in contactlenzen gespecialiseerde optometrist en new media geek met tien jaar ervaring in de lenzen-industrie. Hij heeft verschillende contactlenzen ontworpen die  het draagcomfort bevorderen.
Hij werkt momenteel in het management van een onafhankelijke  en in Zwitserland gevestigde producent die contactlenzen op maat maakt. Pascal Blaser heeft lezingen gegeven over contactlenzen in Europa en het Midden-Oosten om zo de vaardigheden van oogspecialisten te verbeteren. Daarnaast host hij diverse websites in verschillende sectoren.
Door deze passie in oogzorg en new media is het idee ontstaan om een simpel en handig instrument te ontwikkelen dat enerzijds de aangedane patiënt kan helpen en anderzijds de specialist kan ondersteunen tijdens de dagelijkse werkzaamheden.
Chief-Business-Development-Officer
Ross Grant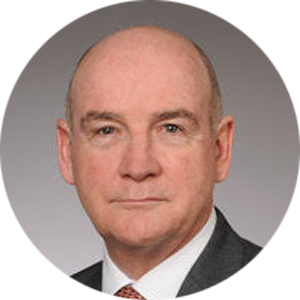 Optometrist
Developing the future
Ross Grant is a founding partner of 
ToolBox
 Training and Consultancy, based in Zürich Switzerland. He is an optometrist who has worked in the optical industry for over 40 years in practice, research, marketing and general management. He believes that there are many challenges associated with the growing prevalence of myopia in the world, and in its prevention and management from both clinical and business aspects.
ToolBox
 provides business consultancy to the optical and pharmaceutical industries, specialising in organisational behaviour management, strategic restructuring, project management and compliance.
Nick Dash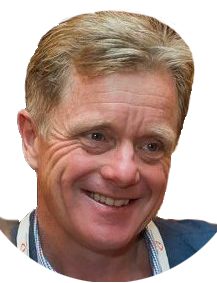 BScHons(Optom) MCOptom ,Dip SVA.
Nick Dash is an Independent Clinical Optometrist with 30 years of varied experience and interest in a range of world-leading technologies to improve Global Eye Care.
He is currently honorary lecturer at University of Wales, Cardiff whilst continuing his commercial interests and running educational events such as SkiCPD. Nick has lectured throughout the world from Harvard Medical School in the USA, to being invited 3 times by the Hong Kong Government to be Key Note Speaker on three separate occasions.
Many of his peers regard Nick to be a Key Opinion Leader in Optometry, evident when asked to give a presentation at the BCLA "Visionaries Meeting' at the Royal College of Physicians, London in 2015.
Giancarlo Montani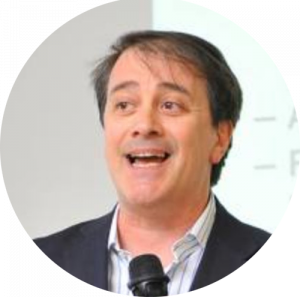 Optometrist FIACLE, FBCLA
Giancarlo Montani is Professor of Clinical Contact Lens Application at the University of Salento, Italy. Involved in Optometry education since 1988, he has been Department Head of the Contact Lens Division at the Santa Chiara University Medical Centre in  Pisa, Italy until 2004.  In 2007 Professor Giancarlo Montani has co-founded the Centre for contact lens research of the University of Salento.
Giancarlo Montani also works in private practice. He has published numerous articles in optometric journals and has been invited as a lecturer to several national and international Optometry Congresses.